What to Expect in Frederick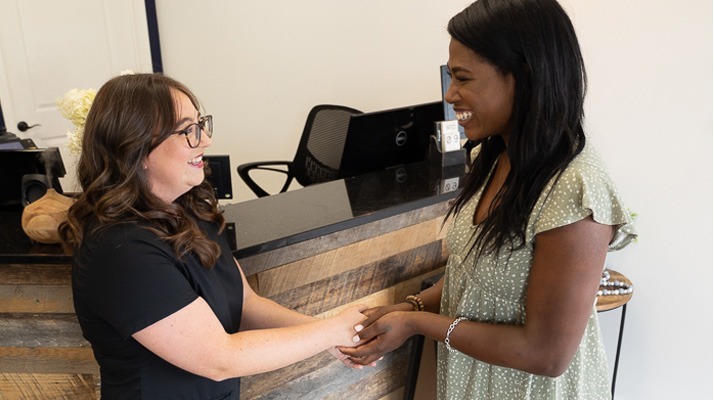 At Restoration Family Chiropractic you will be greeted with a warm smile and a heart that is willing and ready to serve you. Our excellent Frederick chiropractic staff pride themselves on creating an environment where you will feel like you are at home. We look forward to providing very specific and gentle care for you and your family as you become part of ours!
---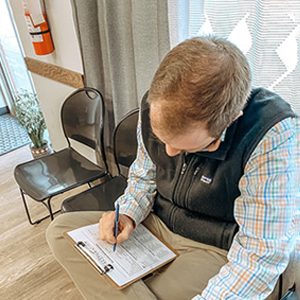 STEP 1: INTAKE FORMS FOR FREDERICK VISIT
All new practice members will fill out an intake form at home or in the office. This allows our team to best serve your needs. Please arrive 15 minutes early if you need to fill out paperwork.
STEP 2: CONSULTATION
A one-on-one consultation will take place where we dig deeper to discover your health challenges, your health goals and explain exactly how we will get to the root cause of your health concerns and correct it at the source with specific chiropractic care.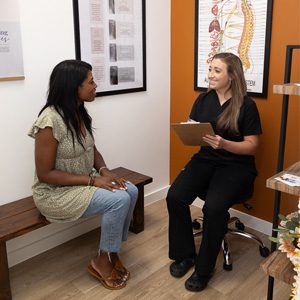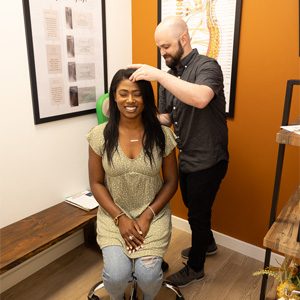 STEP 3: SPINAL EXAM
To determine what parts of your spine would require chiropractic care, your chiropractor will likely use a palpation technique to find what areas of your spine's mobility are restricted.
STEP 4: SPECIFIC POSTURAL X-RAYS
Our final step of your initial visit is to take postural x-rays if the doctor finds that it is necessary. X-rays allow us to see any loss of curvature, disc space, or any degeneration.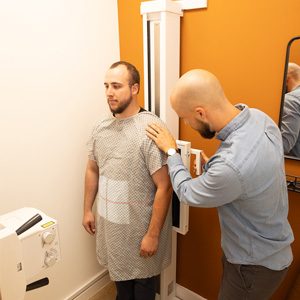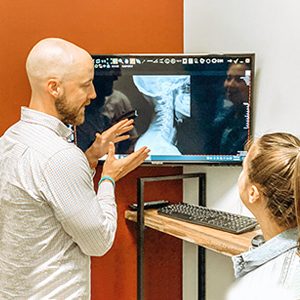 STEP 5: DOCTOR'S REPORT OF FINDINGS
Following your first visit, the doctor will individually review your neurological evaluation and x-ray findings from your assessment as well as discuss the doctor's recommendations for care.
STEP 6: THE CHIROPRACTIC ADJUSTMENT
After a thorough analysis using our state of the art technology and a report of the findings, Dr. Adam will deliver a gentle, specific, scientific, Chiropractic adjustment that will restore the full healing potential of your body to allow your body to function optimally and naturally, as God designed it.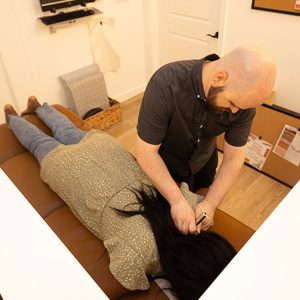 OFFICE HOURS
---
Monday
10:00am - 12:00pm
3:00pm - 6:00pm
---
Tuesday
3:00pm - 6:00pm
---
Wednesday
10:00am - 12:00pm
---
Thursday
10:00am - 12:00pm
3:00pm - 6:00pm
---
Friday
Closed
---
Saturday & Sunday
Closed