Our Technology in Frederick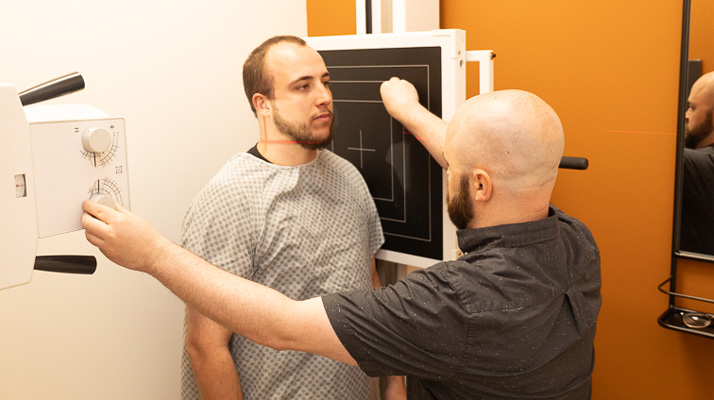 "You can't improve what you don't measure."
- Peter Drucker
Looking for a top-rated Frederick chiropractor? Contact Restoration Family Chiropractic to see how our excellent staff can assist. We are ready to help you get back to living a pain-free life.
---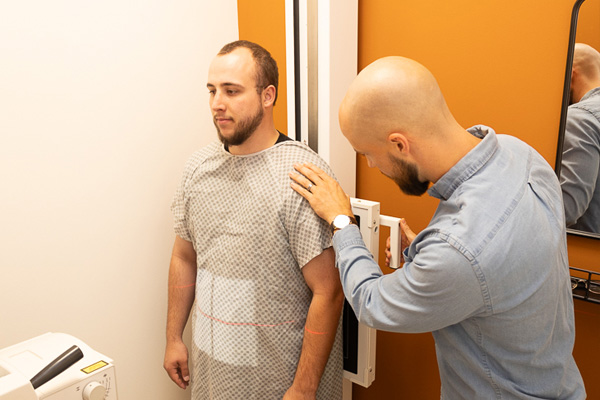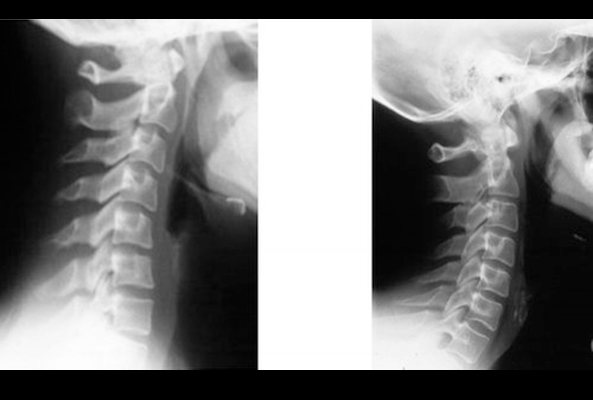 DIGITAL X-RAYS in Frederick
SPINAL STRUCTURE ASSESSMENT
Our fully-digital, state-of-the-art X-ray system allows us to see exactly what is going on with your spine. To see the structure of your spine is to know exactly what is contributing to your current health state. If we cannot see your spine, we would be giving our best guess as to what is going on with your health. By seeing and knowing, we can be better informed of recommendations and prognoses.
---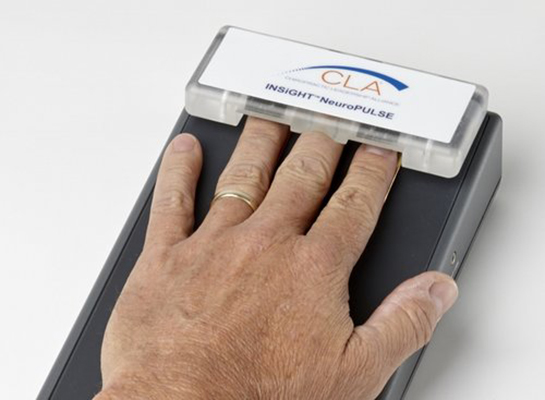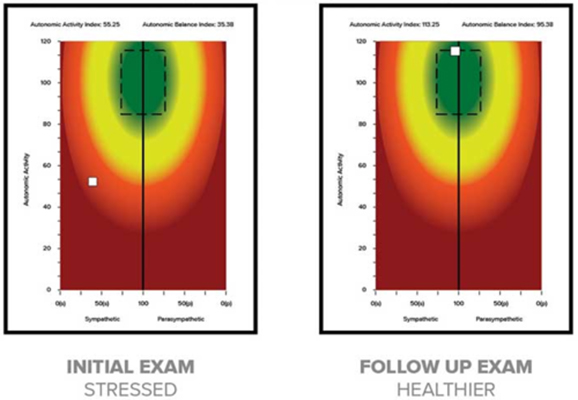 HEART RATE VARIABILITY (HRV)
STRESS ADAPTATION ASSESSMENT
The variability of the heart from beat to beat gives us a look through the window of the autonomic nervous system activity, mostly the vagal and sympathetic function, to see if your body is in a state of balance and well-being or stress, exhaustion, and overdrive. This test allows us to see how your body can tolerate and adapt to stress. It is an overall predictor of your current state of health.
OFFICE HOURS
---
Monday
10:00am - 12:00pm
3:00pm - 6:00pm
---
Tuesday
3:00pm - 6:00pm
---
Wednesday
10:00am - 12:00pm
---
Thursday
10:00am - 12:00pm
3:00pm - 6:00pm
---
Friday
Closed
---
Saturday & Sunday
Closed